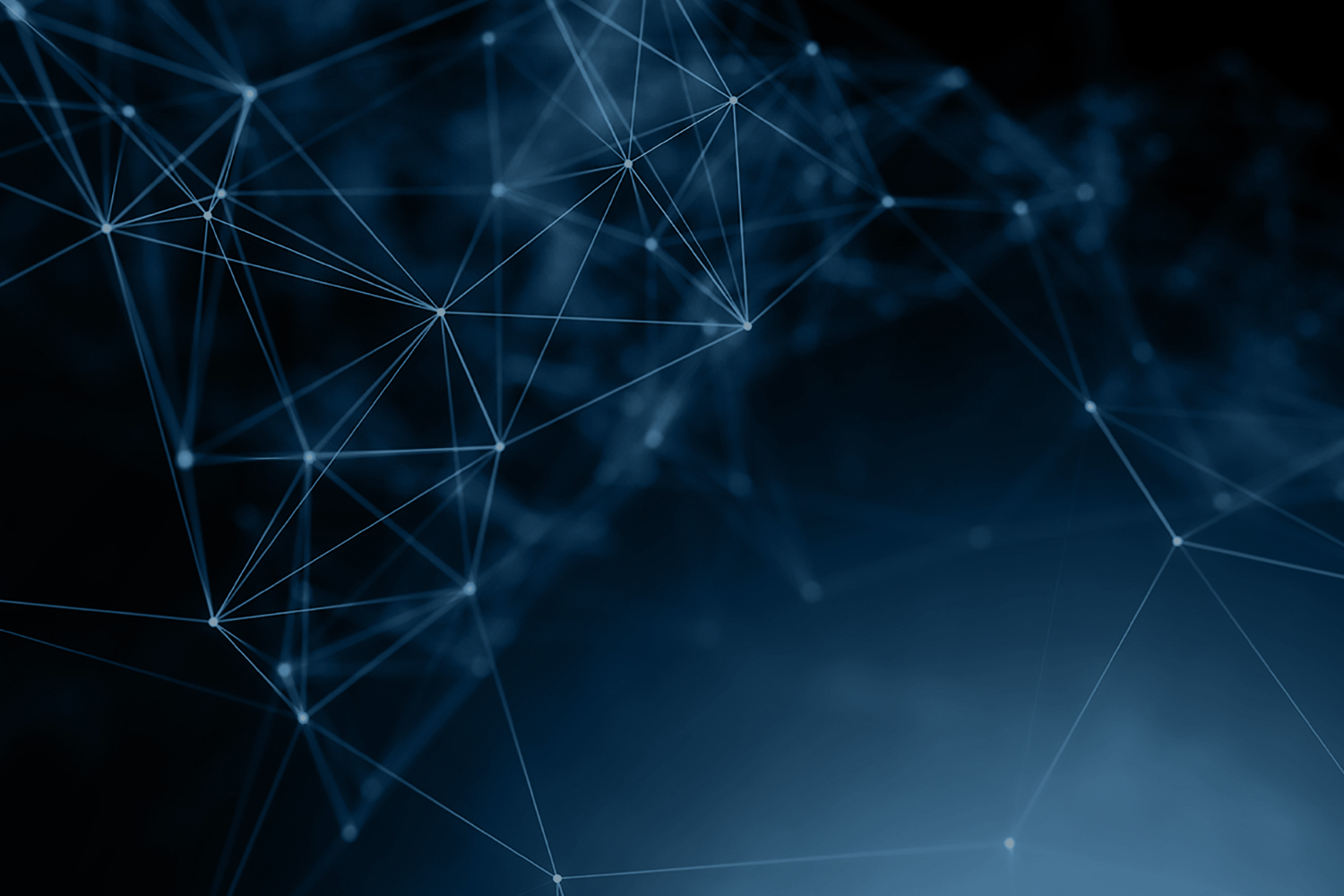 TEAM
Jaakko Tätilä

Jaakko
Tätilä
Jaakko is a project manager passionate about solving business problems on top management agenda and driving change management within organizations facing tough business challenges.
He has experience from leading strategic and operational excellence initiatives at the leading Nordic telecoms and electrical installation company, Eltel Networks, where he engaged in business and operations development in both corporate and Swedish business unit organizations. Executing strategy planning and implementation, operational improvement, change management and PMO in cross-organizational teams with management, business lines and support functions, he contributed to successful turnaround of the company.
Jaakko has also previous, several years' experience of management consulting at BCG, delivering strategic projects for Nordic and international companies mainly in industrial and technology sectors. Project and topic experience includes business and corporate strategy, profit uplift, go-to-market plans, strategic due diligence, and large-scale business transformations.
Jaakko holds a M.Sc. degree in Industrial Management from Aalto University, Finland.
Privately Jaakko enjoys outdoor sports and being in the nature, whether it is rock climbing, mountaineering, stand-up-paddling, mountain biking, hiking, or running.