Influence and shaping the way
Leading client engagements is only part of your role as an experienced consultant with CHORD. Equal importance is given to influencing and shaping the way we are building a culture and organization.

Taking a lead role in our client engagements; managing projects and teams, resolving key project priorities and nurturing an ongoing dialogue and relationship with clients.
A stable platform from which you will also have a very high degree of flexibility in shaping your own path, with opportunity to develop functional- or industry intellectual capital, long term client relationships, in addition to internal contributions and leadership.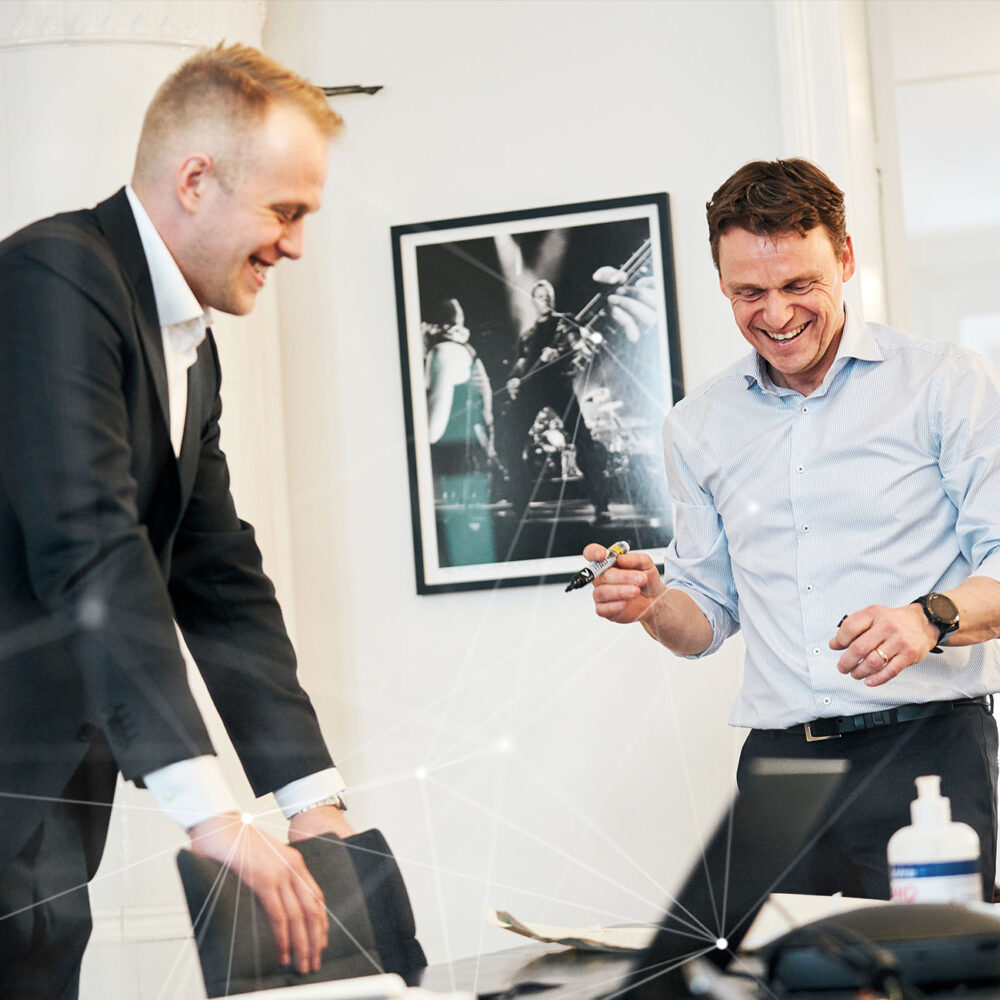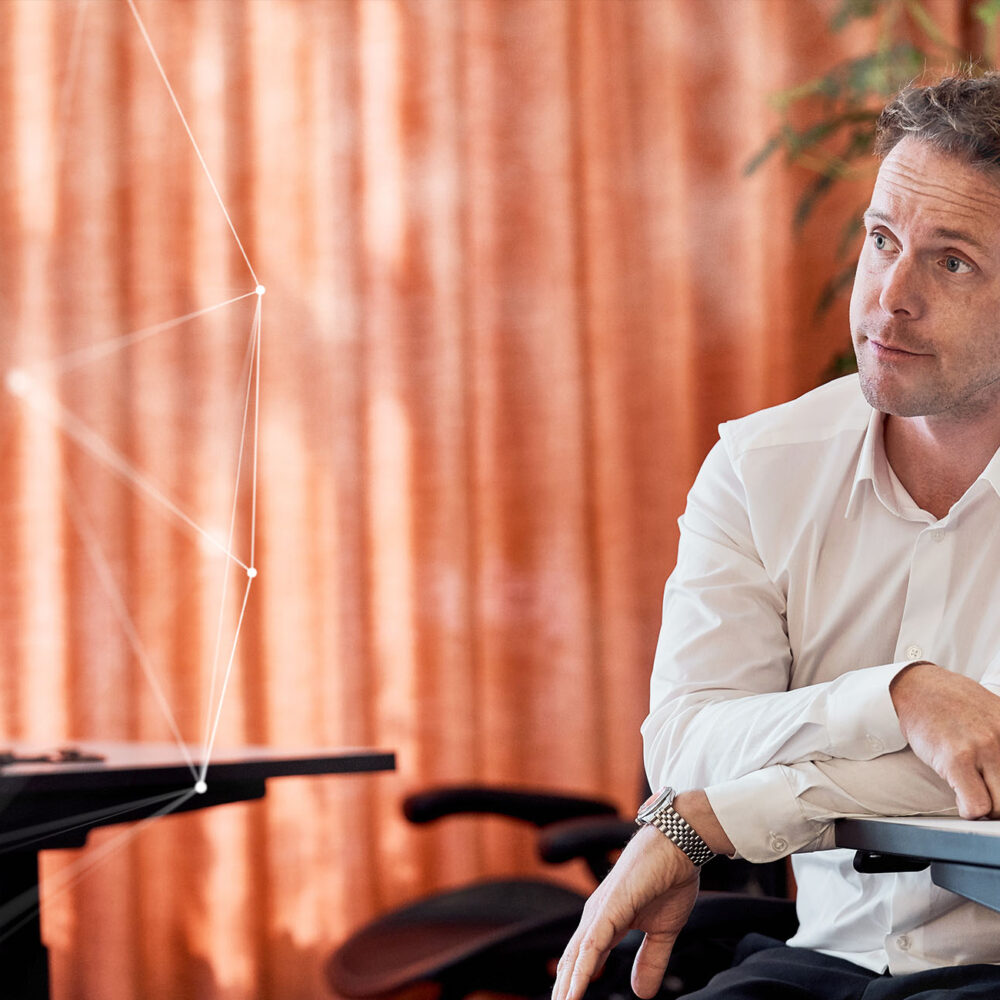 We look for candidates with a strong track-record from a top-tier management consulting firm.
Strong academic results from a leading university, paired with a sharp business acumen and a creative mind.
Proven experience from leading challenging projects towards ambitious goals with the ability to lead and collaborate with colleagues and clients in a team setting.