The opportunity to
grow and learn quickly
As a junior colleague with CHORD you get the opportunity to grow and learn quickly. This is partly due to the type of projects we are engaged in and our collaborative approach, but also due to the fact that we want you to take on both project roles and internal development roles from the very start.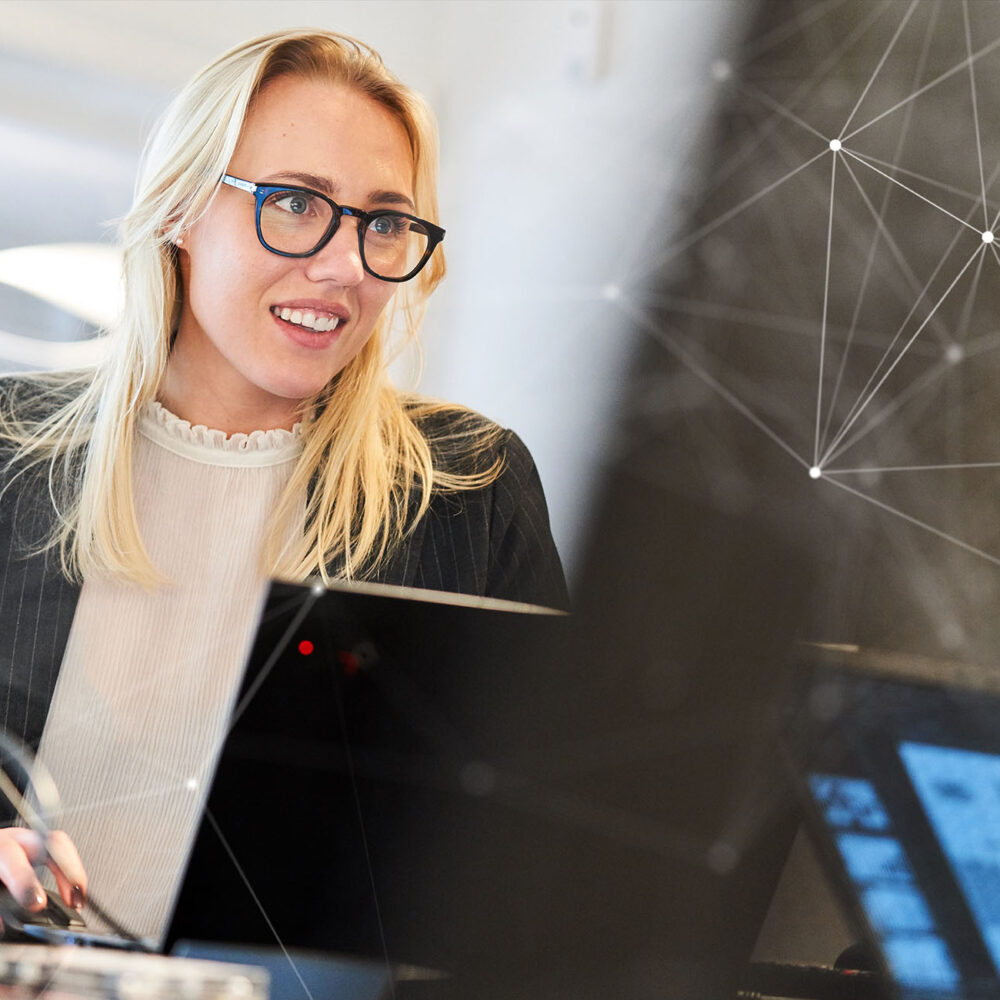 Rapid development and learning. Side-by-side collaboration and coaching from our senior leaders and experts, while working hands-on in our client engagements.
Quickly becoming a key team member in our client engagements, where we provide guidance and solutions to prioritized operations- and value chain challenges.
The opportunity to take an active part in the continued building of CHORD and our culture. Making a real impact in a pragmatic and collaborative setting.

We look for candidates with strong academic results from leading universities, with analytical, creative minds and a passion for solving client's key challenges.
We also look for those who have an entrepreneurial spirit and the drive to help shape CHORD as a company.
You thrive on working in a truly collaborative team setting, where you will provide and receive development opportunities to both CHORD colleagues and client team members.