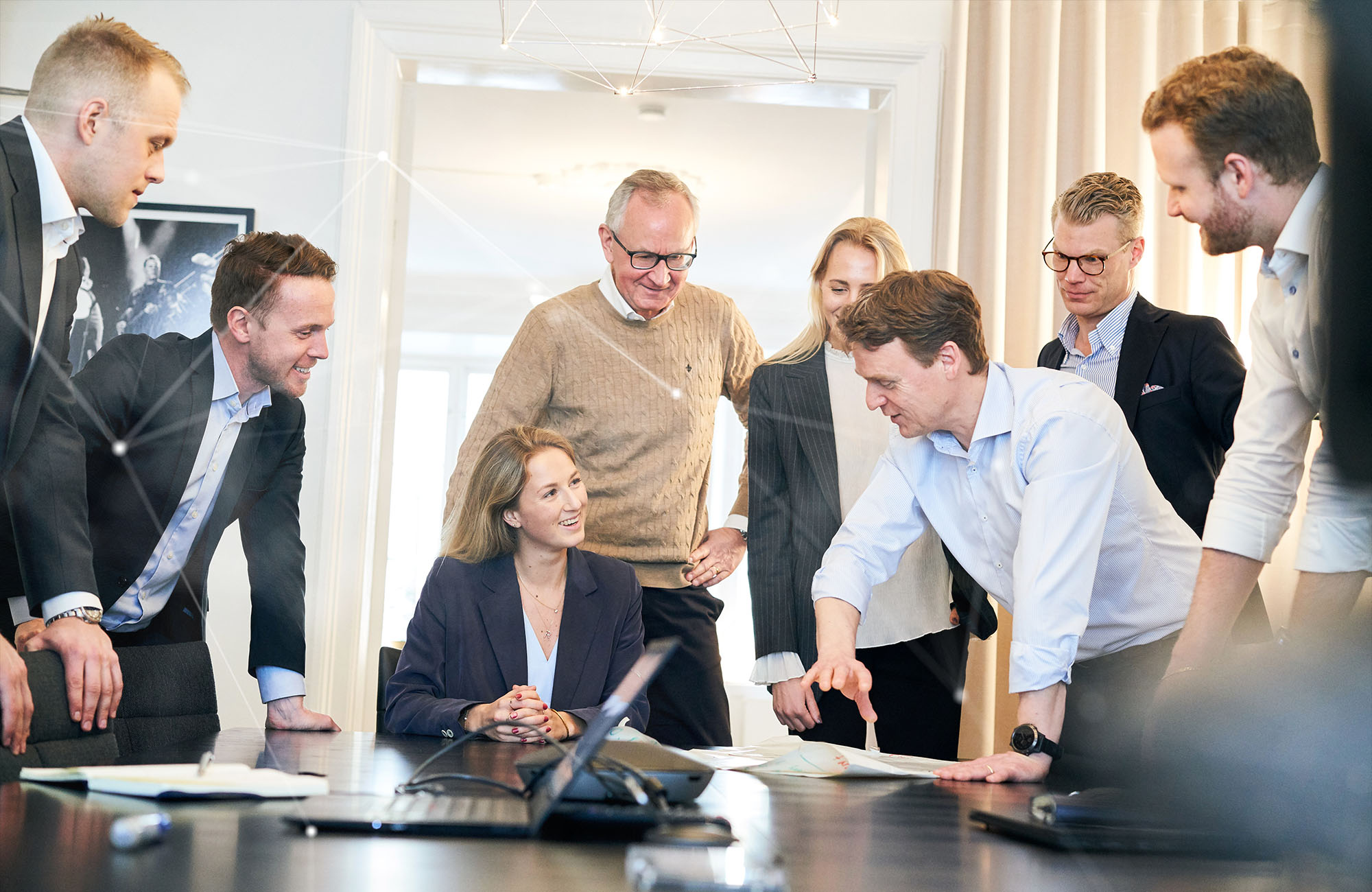 We are a boutique management consulting firm working with CEOs, Boards and Executives to develop business & operations strategies and drive transformation.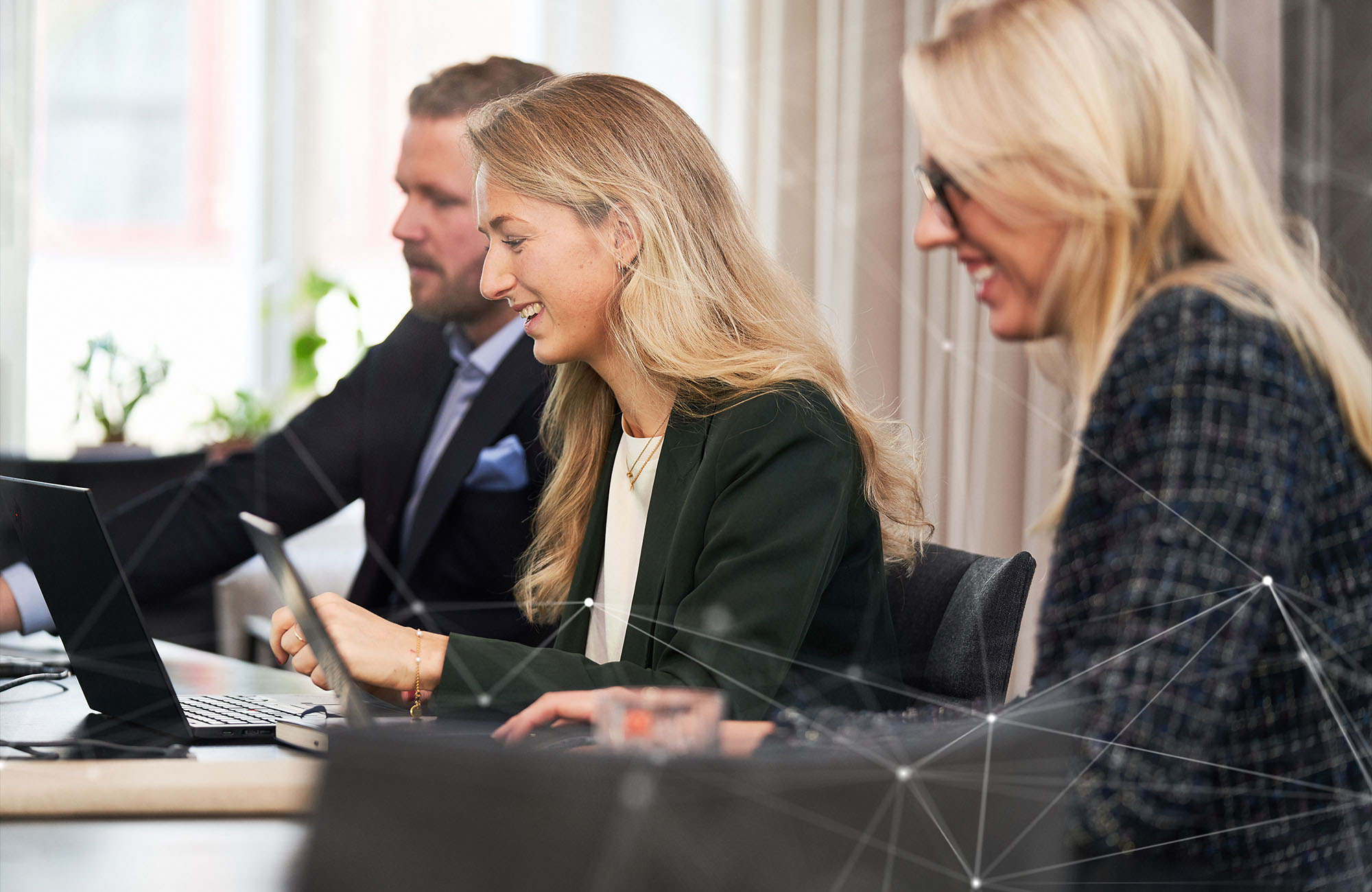 Our expertise lies within the industrial segment with the full end-to-end value chain in perspective.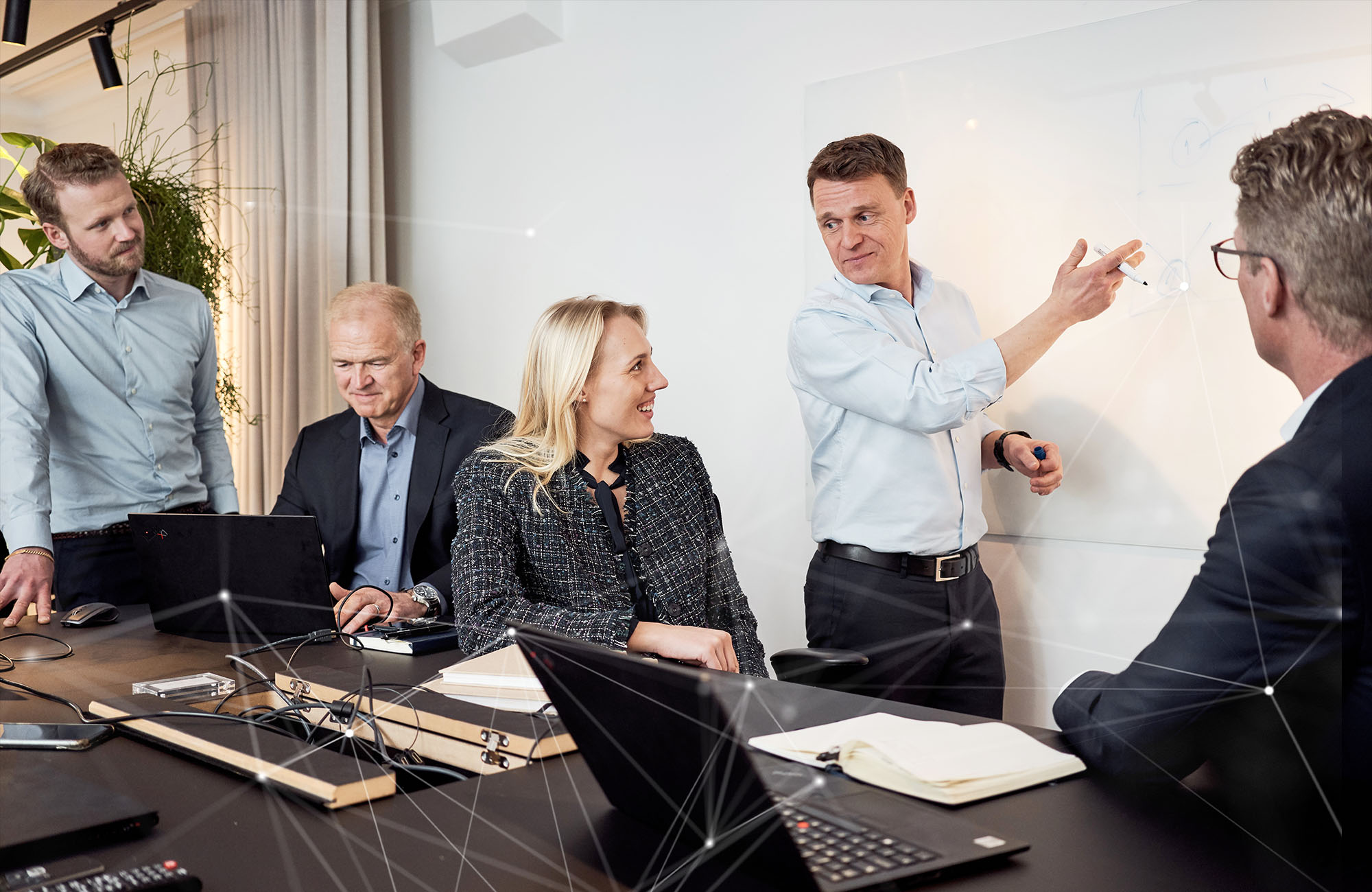 We work in dedicated, small & experienced senior teams, together and with high involvement with our clients, for sustainable impact and results.


From strategy definition to execution. We develop business strategies and help implement unique value chain and operations solutions in industries where we have extensive experience and relevant insight. Always with a people centric and flexible approach tailored to client needs. We work collaboratively with our clients – from defining new business strategies, operations and value chain strategies – to successful execution and realised impact.

WORKING ACROSS BOUNDARIES
We know that a large part of the success we have with clients comes from working across organisational boundaries, having and end-to-end value chain view built into the approach and ensuring all involved functions and departments share the same strategy and goals.

With this in mind we provide sharp analytical and problem solving skills to understand the starting point. We then help shape the new strategy and direction for future competitive advantage. With years of change management experience and a thorough understanding of behaviour and cultural challenges, we are a partner to count on throughout a complete transformation program.
We have more than 100 years of joint consulting experience, with over 150 successful client engagements.
Our main areas of expertise we apply in our client engagements.

Business Strategy
& Transformation
In the world full of risks and shifting competition – stay ahead by creating and defining innovative and unique strategies enabling new ways to meet the corporate targets and ambitions. Structure and execute the transformation program in a way considering proven research on success factors.

Value Chain Design
& Performance
Designing and configuring the entire end-to end value chain to build uniqueness.

Sustainability
& Circularity
A sustainable circular economy involves designing and promoting products with long life time, that are reusable, can be repaired and remanufactured.

Supply Chain
& Industrial Footprint
Building competitive advantage through a unique global supply chain and industrial footprint.

Digital &
Integrated
Value Chain
Reinventing the value chain by leveraging analytics and digital technology.

Strategic
Cost
Reduction
Rightsizing and building a healthy cost base – and lasting competitiveness.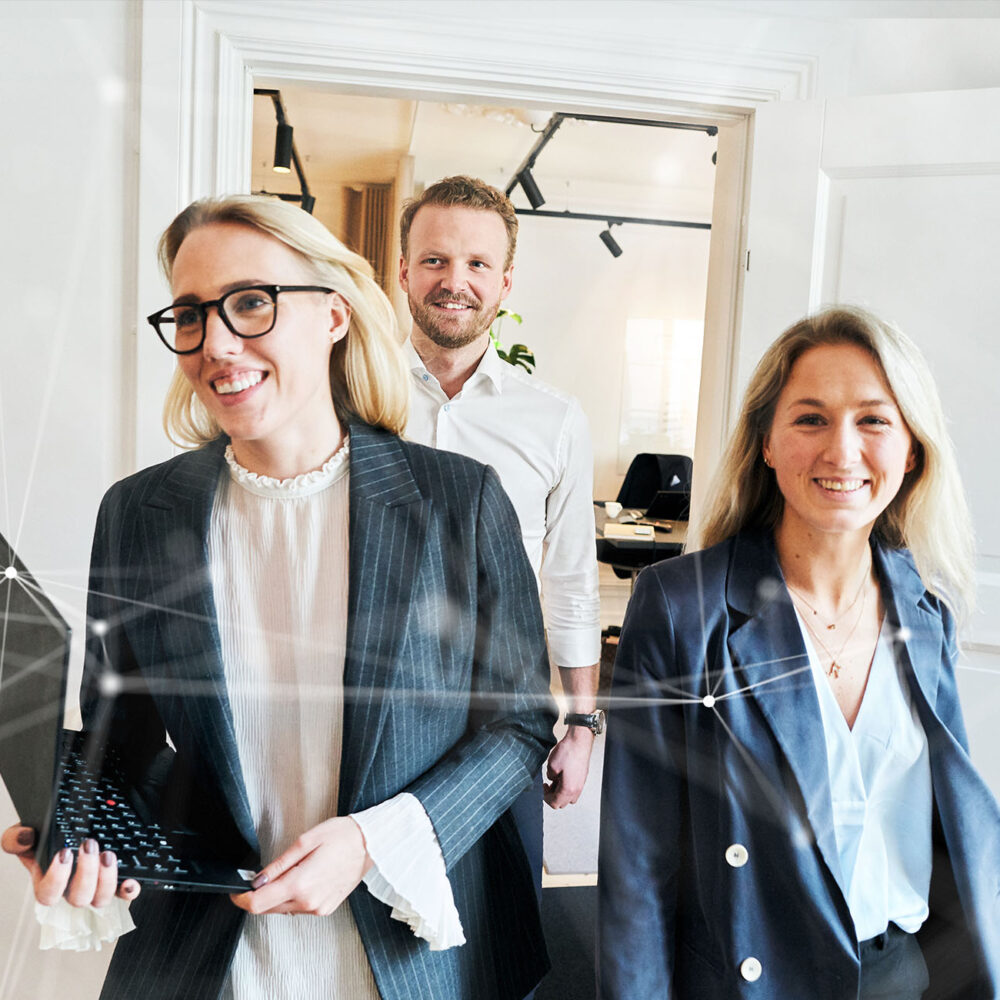 People Are The Key Differentiator
We believe people are the key differentiator, and that every client situation is unique. Therefore we take pride in long-term personal commitments to the organizations and people we work with.

Maximising sustainable impact and value
We always bring a high degree of seniority and experience to clients, and we are careful to tailor engagements and teams together with clients to maximize sustainable impact and value.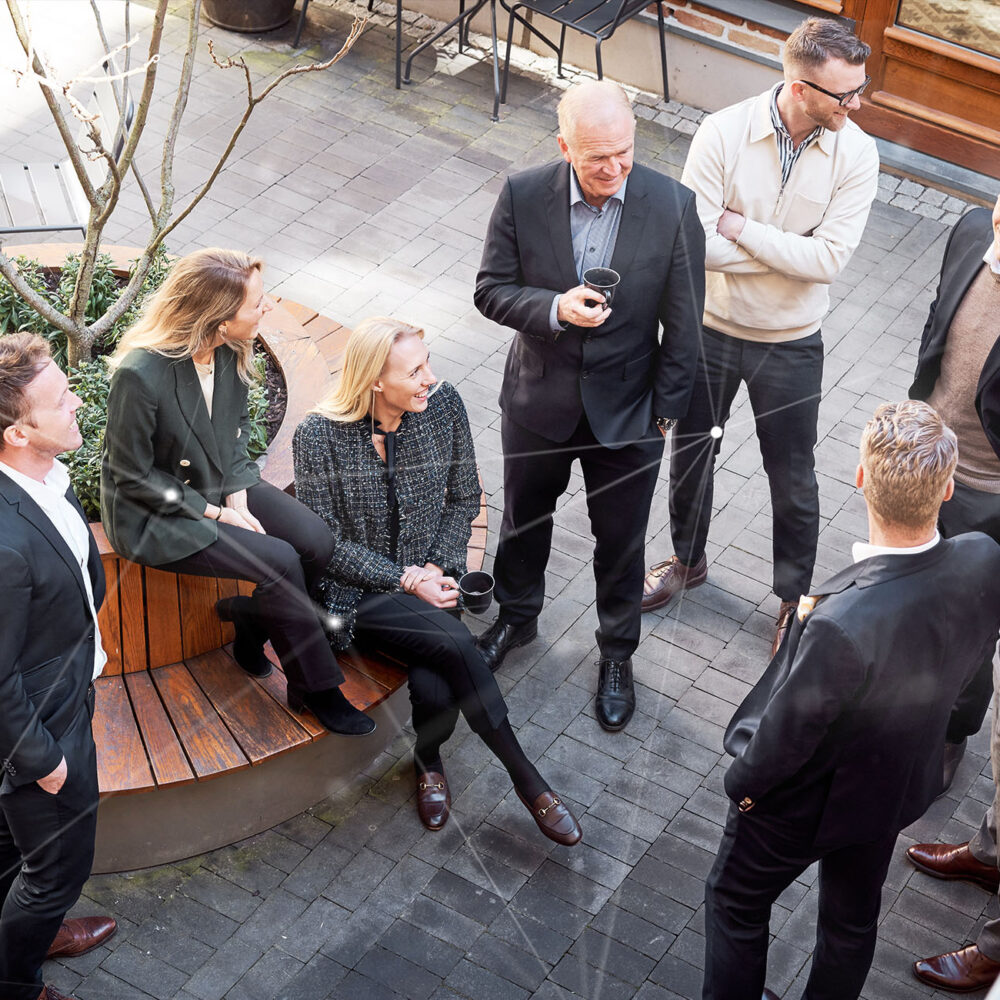 The opportunity to build a company and forge a culture,
while advancing your career.