We have more than 100 years of joint consulting experience, with over 150 successful client engagements.
Our main areas of expertise we apply in our client engagements.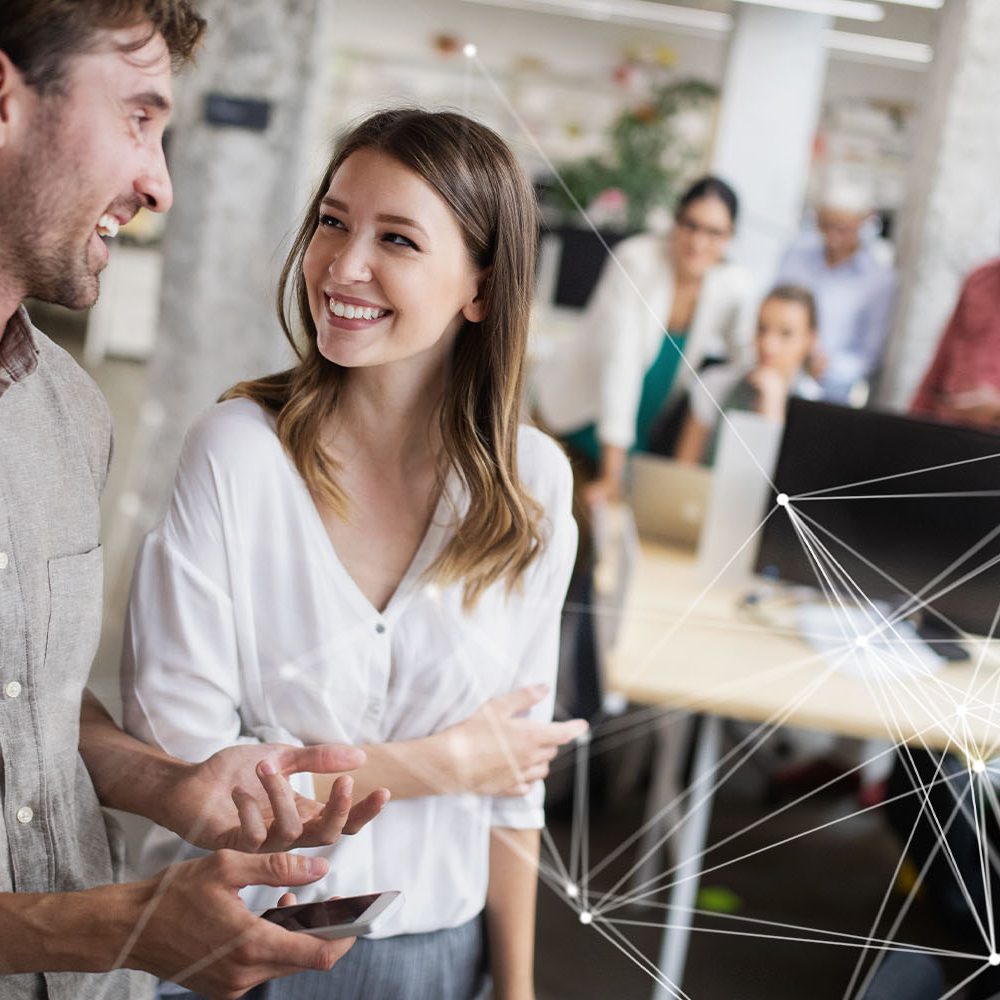 People Are The Key Differentiator
We believe people are the key differentiator, and that every client situation is unique. Therefore we take pride in long-term personal commitments to the organizations and people we work with.
Maximising sustainable impact and value
We always bring a high degree of seniority and experience to clients, and we are careful to tailor engagements and teams together with clients to maximize sustainable impact and value.