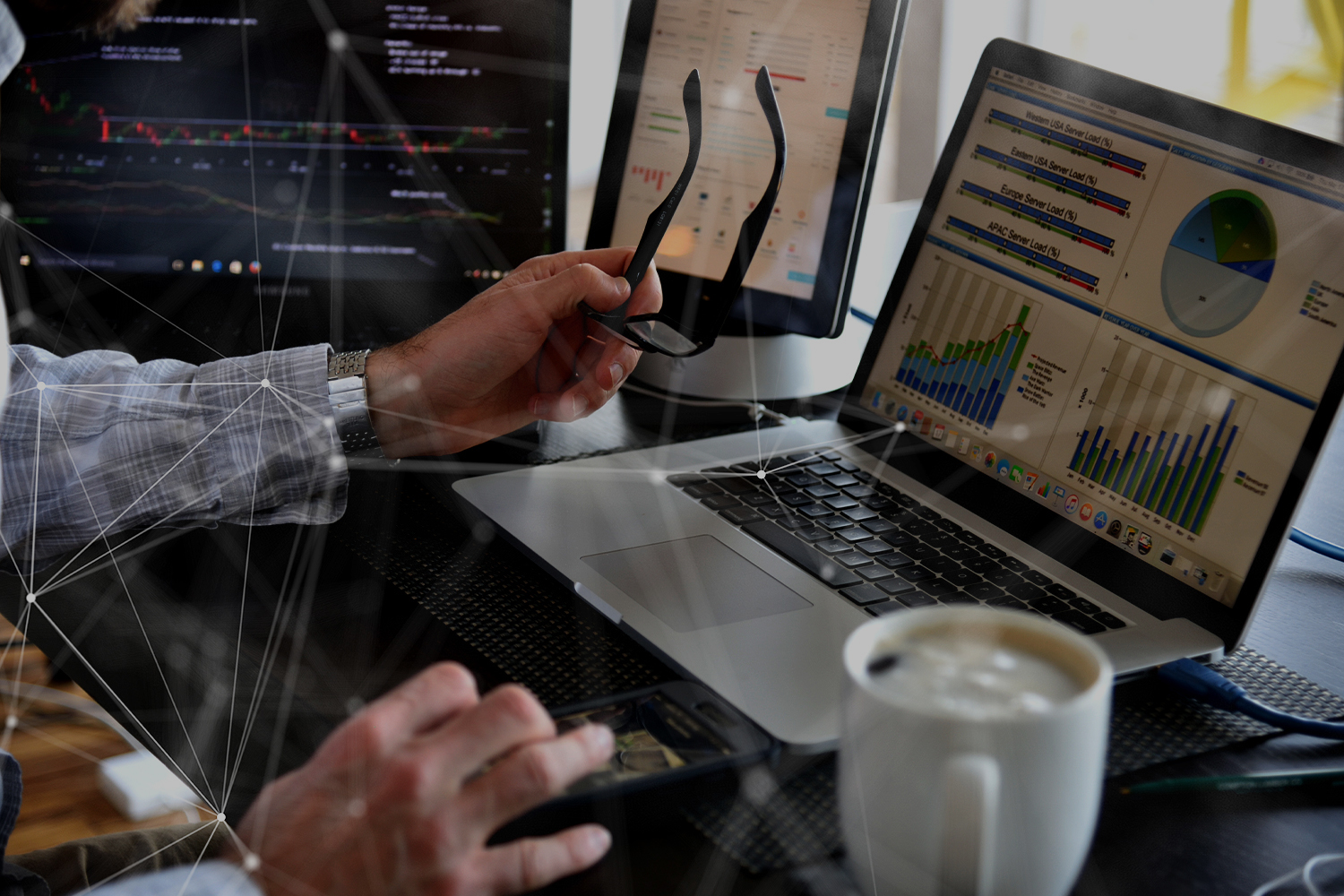 EXPERTISE
Services

Rightsizing and building a healthy cost base – and lasting competitiveness.

How do we structure a cost reduction program differentiating between 'bad cost' and the strategical 'good cost'?

How do we radically reduce cost in all relevant areas, from sales & administration, material, direct and indirect production, in/outbound logistics and overhead etc. to reach our targets?

How do we define new ways of working while utilizing technology and innovation to enable the cost reduction?

How do we build a culture of cost optimization and continuous improvement?