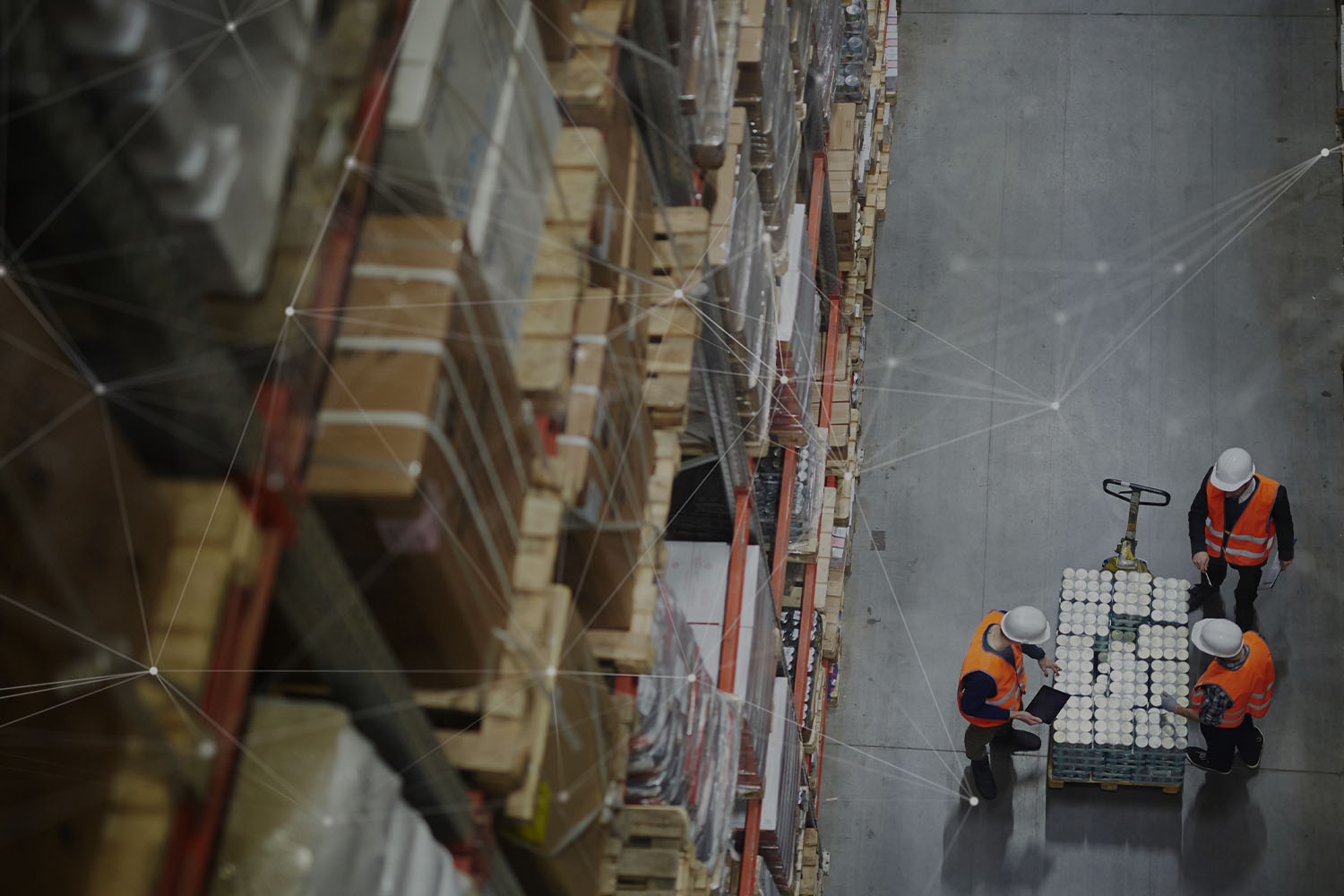 EXPERTISE
Services

Sustainability & Circularity
A sustainable circular economy involves designing and promoting products with long life time, that are reusable, can be repaired and remanufactured.

How do we develop our business models to be based on new ways of consuming, on products that can be reused, leased, repaired and remanufactured and on products that people need on demand only? 

How do we design our products for maximum circularity?

How do we partner with our suppliers and customers to enable a fully closed loop of material usage and minimizing energy usage throughout the entire value chain?